Exchange Teacher Training North East
Back

Northern Education Trust

Thorp Academy, Main Road,
Ryton, Tyne and Wear,
NE40 3AH
Northern Education Trust (NET) is a multi-academy trust that was formed in 2012 and currently sponsors 23 academies, 13 secondary and 10 primaries, across the North East and North West of England. NET is dedicated to improving outcomes with an excellent reputation nationally of improving children's life chances whilst maintaining a culture of high expectations and creating a positive space for children to thrive.
The trust underwent a multi-academy trust summary evaluation visit by Ofsted in March 2023, which found the trust has transformed its schools and the experiences and life chances of its students. These "monumental improvements" are the result of exceptionally strong leaders, highly skilled trustees and governors, and exceptional staff that fully understand and implement the trust's vision and values.
NET has supported Initial Teacher Training for several years with trainees being placed in academies across the trust. We have delivered a provision for students to train in schools and have ensured the highest level of mentor support to make sure they have the best provision to succeed.
Our secondary placement schools are:
Hetton Academy, North Road, Hetton-le-Hole, Houghton le Spring DH5 9JZ
The Blyth Academy, Chase Farm Drive, Blyth, Northumberland NE24 4JP
Dyke House Sports & Technology College, Mapleton Road, Hartlepool TS24 8NQ
Kearsley Academy, Springfield Road, Kearsley, Bolton BL4 8HY
Manor Community Academy, Owton Manor Lane, Hartlepool TS25 3PS
Freebrough Academy, Linden Road, Brotton, Saltburn-by-the-Sea TS12 2SJ
The Grangefield Academy, Oxbridge Avenue, Stockton on Tees TS18 4LE
North Shore Academy, Talbot Street, Stockton on Tees TS20 2AY
Red House Academy, Rutherglen Road, Red House Estate, Sunderland, Tyne and Wear SR5 5LN
Thorp Academy, Main Road, Ryton, Tyne & Wear NE40 3AH
Walbottle Academy, Hexham Road, Walbottle, Newcastle NE15 9TP
Farringdon Community Academy, Allendale Road, Sunderland SR3 3EL
Ingleby Manor School, Welwyn Road, Ingleby Barwick, Stockton on Tees TS17 0FA (Delta AcademiesTrust)
Our primary placement schools are:
Badger Hill Primary Academy, Marston Road, Brotton, Saltburn-by-the-Sea TS12 2XR
Hilton Primary Academy, Hilton Avenue, Blakelaw, Newcastle upon Tyne NE5 3RN
Frederick Nattrass Primary Academy, Darlington Lane, Norton, Stockton-on-Tees TS20 1BZ
Norton Primary Academy, Berkshire Road, Norton Stockton-on-Tees TS20 2RD
Oak Tree Academy, Newham Grange Avenue, Newtown, Stockton-on-Tees TS19 0SE
The Ferns Primary Academy, Plodder Lane, Farnworth, Bolton BL4 0DA
Whitecliffe Primary Academy, Kilton Lane, Carlin How, Saltburn-by-the-Sea TS13 4AD
For more information please visit our website https://nsc.northerneducationtrust.org/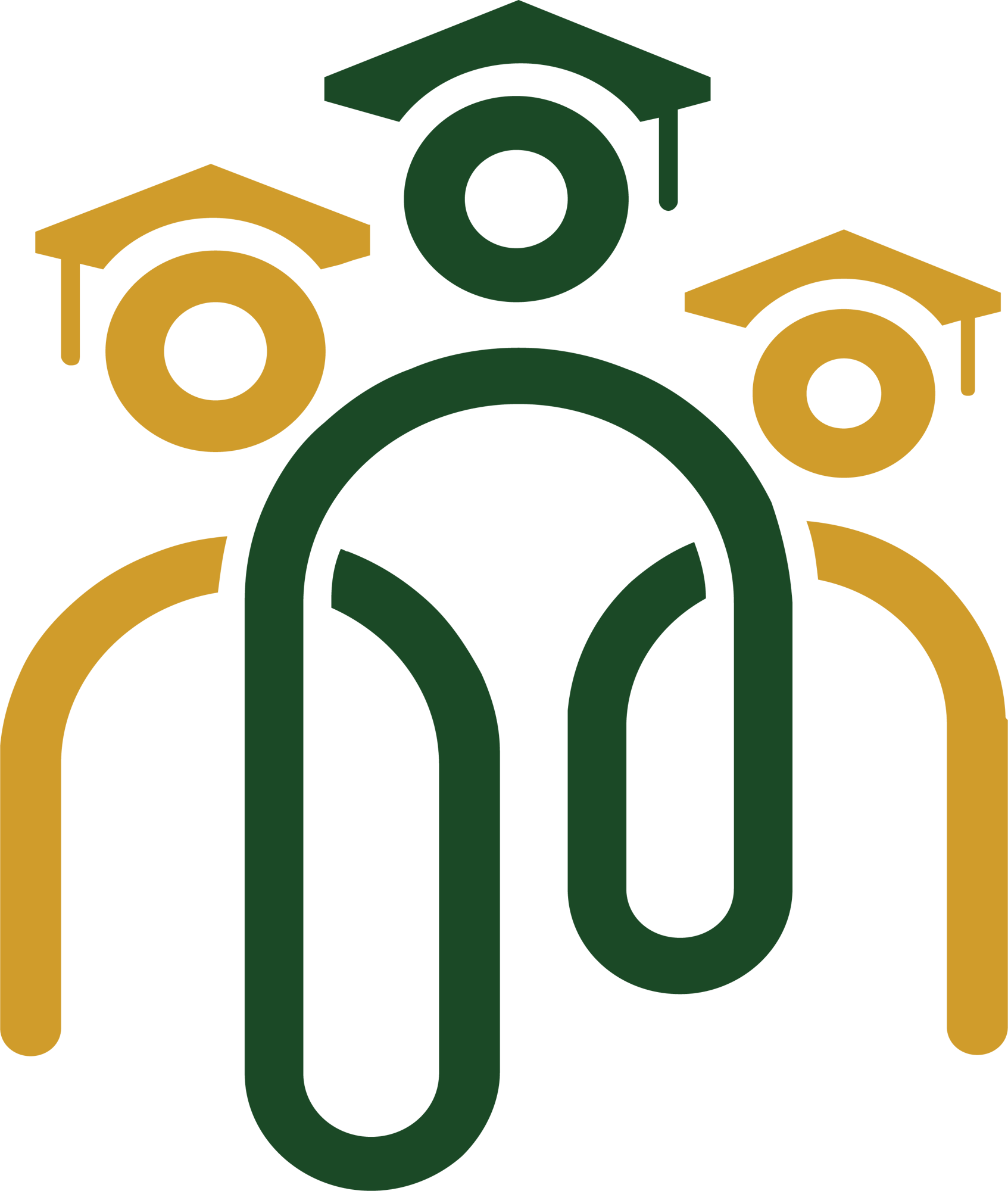 Exchange Teacher Training North East
Linden Road, Brotton, Saltburn-by-the-Sea TS12 2SJ